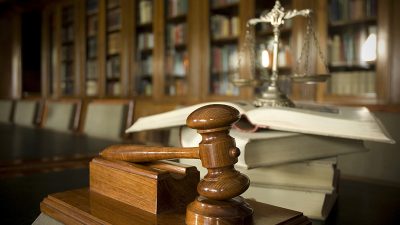 The Illinois Supreme Court recently held that exclusionary auto insurance policies, such as one an elderly driver might have as an owner who does not drive his own vehicle, are against public policy. (American Access Casualty Company v. Anna Reyes, 2013 IL 115601). This is an interesting and noteworthy opinion because it is rare that the court will invalidate a contractual obligation based upon public policy.
The facts and injury in Reyes are indeed extreme: defendant Anna Reyes was driving the car that was involved in an accident that killed a four-year old boy. Though Ms. Reyes was the named insured, she signed an exclusionary provision stating that American Access Casualty Company would not be liable should Reyes injure someone while driving. American Access would not defend its insured in a negligence action. The trial court ruled in favor of American Access, but the trial court's ruling was reversed by the appellate court. The Supreme Court also found in favor of the insured, meaning that American Access would be liable for the damages regardless of the exclusionary clause.
Justice Kilbride offered a lone dissent, suggesting that it would be extremely expensive to require liability coverage for auto owners who are not going to drive their cars, such as a person without a valid license or a person with a revoked license.
So, what effect does this have on injured parties? Quite simply, the ruling in Reyes has provided extra safeguards for an injured party to hold the defendant's auto insurance company liable for its negligent drivers.
Disclaimer – Blog Not Legal Advice – No Attorney-Client Relationship Formed by These Posts or By Any Comments, or By Comments Replying to Comments, on This Blog.
The information and materials on this blog are provided for general informational purposes only and are not intended to be legal advice. The law changes frequently and varies from jurisdiction to jurisdiction. Being general in nature, the information and materials provided may not apply to any specific factual and/or legal set of circumstances.