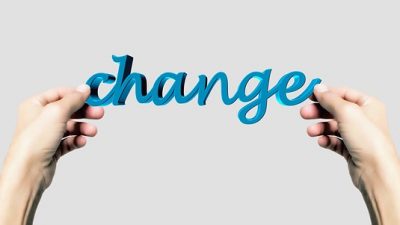 Proposed changes to the Illinois Workers Compensation Act include restrictions to medical services, prescriptions drug, and other benefits. If approved, these changes will result in more workers' compensation denials, an overall reduction in benefits, longer wait times, and unfortunately increasing denials. All sound reasons to keep a workers' compensation attorney on-side.
The Grand Compromise
Governor Rauner has been putting pressure on lawmakers by not agreeing to any budget unless certain state laws are changed. In response, a 13-bill package called the "grand compromise," was put together to resolve the budget impasse between the Illinois Republicans and Democrats.
Senate Republican Leader Christine Radogno proposes assorted modifications to the Illinois Workers Compensation Act. Radogno said the bill is generally an attempt to answer concerns from the business community that workers' compensation costs are excessive.
Proposed Restrictions
An injured worker will be limited to 24 visits per claim for chiropractic, occupational or physical therapy for injuries sustained after January 1, 2018. These healthcare providers are working to ensure that this limit is not shared among them. And that only those licensed can take charge of hurt workers.
Injured employees will be permitted to choose from only a predetermined, specific list of medications under a closed drug formulary, mostly generic and selected brand medications.
Changes to the waiting period for short-term illness or conditions: if the worker is hurt for less than 14 days, the total temporary disability wait time increases from three to five days, with payments beginning on the sixth day.
Proposed Cap and Freeze
The Bill also outlines the current allowable cap for disability benefits, setting the maximum that a workers' compensation attorney can obtain on behalf of an injured employee. For example, there is a change in waiting time. Wait times went from three to five days when claiming less than 14 days of temporary total incapacity.
There is also a four-year freeze down on wages for permanent partial disability. The Bill sets the upper limit of the compensation rate from July 1, 2017, through June 30, 2021, at $775.18. After the four-year rate-hike restriction, benefits would increase each year. Permanent partial disability benefits are meant for workers who have undergone a permanent disability or disfigurement but are still capable of working.
This list falls short of including all the proposed changes. Ask a workers' compensation attorney how these and other modifications could have negative consequences to employees hurt on the job.