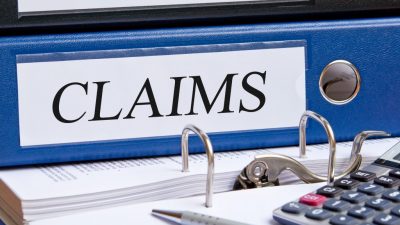 Social Security disability applicants are trapped in administrative limbo, unable to get money to pay for their medications or treatment, and unable to advance their cases as the SSDI backlog continues to grow and the death toll continues to rise. From the beginning of 2016 through the end of 2017, federal data obtained by the Washington Post reports that 18,701 people died while waiting for their social security disability benefits to process. The average applicant waits approximately 599 days for a disposition. Sometimes, people wait more than two years. Even when applicants finally make it to a judge, the average approval rate is only 55 percent.
Why People Are Waiting for Disability Benefits
There are two types of disability benefits. SSDI benefits are awarded to individuals who are disabled and who have earned sufficient work credits. SSI benefits are paid to low-income individuals who are disabled and do not have enough work credits. Work credits are earned by paying social security taxes. The application process for both types is basically the same.
When applying for benefits, an applicant must first submit an application to the Social Security Administration (SSA). The SSA approves or rejects the claim. If it is rejected, the applicant can file an appeal asking for reconsideration. If the claim is denied at the reconsideration level, the applicant can file another appeal and request a hearing with an Administrative Law Judge. It is at this level of the claims process that most people get stuck. More than one million people are currently waiting for their moment in front of a judge.
The crisis-level backlog is due, in part, to a lack of funding and staff shortages. While $100 million was approved to fix the problem, very little progress has been made. To make things worse, the SSA anticipates a dramatic rise in the number of applications in 2019. Additionally, the SSA has failed to meet its own hiring goal. Just 132 ALJs were hired in 2017. And changes that were made in July 2018 that impact the way ALJs are hired are expected to exacerbate an already extensive claims backlog.
Surviving the Wait
The SSA restricts the amount of income disability applicants may earn to remain eligible for benefits.This can make obtaining treatment, acquiring medications, and somehow affording to survive while applicants wait for their names to come up extremely difficult. Meanwhile, the backlog continues to grow.