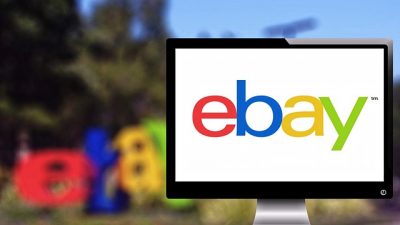 The Consumer Product Safety Improvement Act of 2008 ("CPSIA") forbids consumers from reselling products that have been recalled and resellers can be held liable for the damages these products cause. The CPSIA includes both commercial resellers, such as the Goodwill or Salvation Army, and garage sales, consignments, Etsy stores, and eBay businesses.
What does the CPSIA restrict?
The CPSIA makes it illegal to sell any product that has been recalled. The Act broadly defines "product" to include anything that is found in or around a school, home, or recreational setting including rugs, curtains, furniture, jewelry, toys, electronics, sports equipment, and apparel. A consumer is any person who acquires the products for personal use, i.e., non-business or commercial use. The CPSIA restricts products in the following ways:
Child care products or toys that contain chemicals from the phthalates family;
Products or toys intended for use by children under the age of 12 that contain lead over specific safe levels;
Products that have been or are subject to a recall by the U.S. Consumer Product Safety Commission ("CPSC");
Furniture, toys or other items intended for use by children that contain lead over the safe amount; or
Any other products that do not meet the CPSC safety standards, regulations, rules, or bans.
Specific Products Subject to Heightened Scrutiny
Certain products are subject to enhanced scrutiny and generally should not be resold. For example, cribs that are manufactured before June 28, 2011, and playpens/play yards manufactured before February 28, 2013, no longer meet minimum safety requirements and are therefore illegal to resell. Additionally, car seats that have been in a car accident, are damaged, or are beyond their expiration date cannot be resold. Fourth, children's metal jewelry that was manufactured before 2011 are unlikely to meet the new lead requirements. Finally, soft plastic toys intended for children under three that are manufactured before 2009 are unlikely to comply with the CPSIA.
Penalties
Individuals who violate the CPSIA and cause an injury are subject to penalties and fines between $100,000 and $15M levied by the federal government. They may also be subject to a lawsuit for personal injury pursuant to negligence per se. Negligence per se is a tort theory of liability which presumes fault if the individual violated a law intended to protect people and caused an injury.