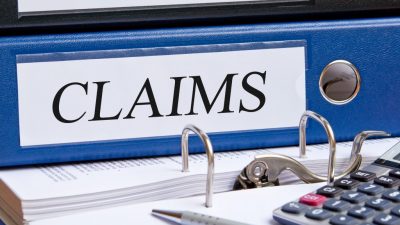 Earlier this year, U.S. Representative French Hill (R-AR) and Sen. Tom Cotton (R-AR) introduced bicameral bills that would introduce a new requirement to classify disability claimants as either (1) expected to medically improve or (2) not expected to medically improve. If a beneficiary is expected to improve, the benefits will expire after a prescribed time (during which the claimant is expected to rejoin the workforce). The changes will also provide beneficiaries who are expected to return to the workforce with retraining and other assistance to help them transition back to work. If beneficiaries are not expected to medically improve, their benefits will remain the same and they do not have to reapply for benefits.
The Bills
H.R. 3566 and S.2016, the "SSDI Return to Work Act," seeks to encourage disability claimants to return to the workforce by sunsetting their benefits and providing job assistance. If these bills are adopted by Congress and signed into law by President Trump, the new law would require beneficiaries to be assessed to determine their potential for medical improvement. If medical improvement is expected, the beneficiary would be provided a timeline to obtain employment. The timeline would be based on the expected duration for medical improvement. To assist beneficiaries, the program will include job training and placement programs.
However, if a beneficiary is unable to obtain employment, he or she can reapply for disability benefits. Individuals who are not expected to improve medically are not required to reapply to the program and do not have to rejoin the workforce.
Justification for Disability Reform
According to Representative Hill, these changes will encourage beneficiaries to return to the workforce. He asserts that the SSDI program has increased from $20 billion in 1970 to $143 billion in 2017 while the number of people who returned to work dropped from 6 percent to 0.5 percent. According to Rep. Hill, these changes will reduce the abuse of the program, save taxpayers money, and encourage individuals who can work to return to work.
The Critiques
While reducing fraud in any benefits program is an important goal, HR 3566 and S.2016 do so by diverting resources from beneficiaries. The bill requires Social Security to conduct more frequent and more in-depth reviews which will cost substantial sums, and it pays for these reviews by authorizing the SSA to withdraw funds from the Disability Trust Fund.